Seminars and conferences
Enjoy a professional atmosphere in beautiful surroundings. Our modern conference rooms, tasty home-cooked meals and incredible scenery will make this meeting a memorable one.
It is with great pride we welcome you to our newly refurbished hotel. The lobby area, the bar and restaurant is new. So are our outside areas. The incredible waterfront location is unchanged!Read more about Hurdalsjøen Hotel
Christmas season
Enjoy the traditional Norwegian taste of Christmas! Our buffet is filled with traditional dishes at our "Julebord" all through December.
30 minutes from Oslo Airport
Whether you arrive for breakfast, lunch, dinner or a private party you will be served only the best. Our chefs take pride in delivering local produce with real taste. Our sauna is awaiting - do drop by! We are only a 30-minute drive from Oslo Airport Gardermoen.
Any time of year you will have the nature at your footstep. Enjoy it from inside - our big glass walls give you the best view possible, or go outside and take a walk by the lake or try one of the many hiking trails. Ask our staff for details.Read more about The view
We are excited to show you what Hurdalsjøen Hotel looks like after the extensive refurbishing in 2013. Our new common areas, restaurant, bar and reception in its modern design invites you to memorable meetings or simply for a weekend get-away. Remember, we are only 30 minutes away from Oslo Airport!Read more about Welcome to the new Hurdalsjøen Hotel
Webkamera Hurdalsjøen Hotell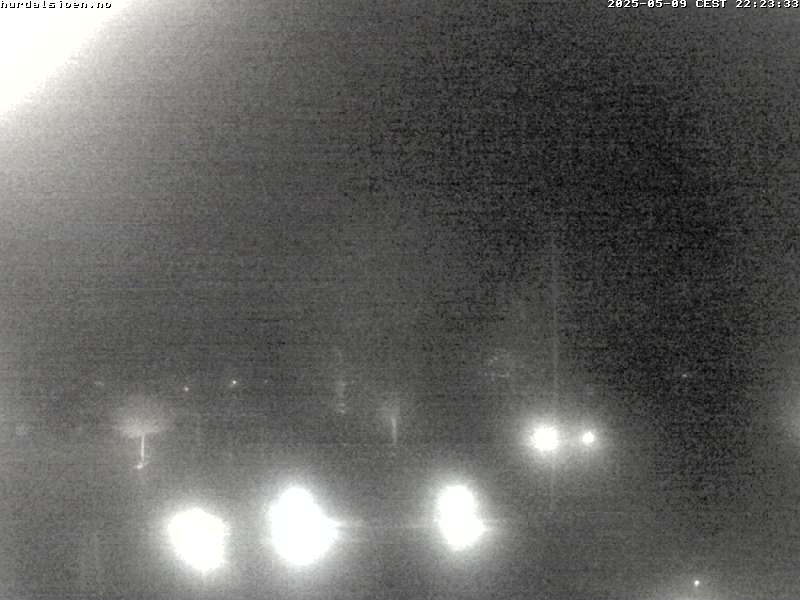 When there is no snow, Kickbike lets you enjoy the beautiful scenery of Hurdal. The wheels are made to get your speed up on paved streets, but also provide a good grip and riding comfort on dirt roads - even on gravel. This movie gives you an insight.Read more about Around Hurdal on kickbike - movie